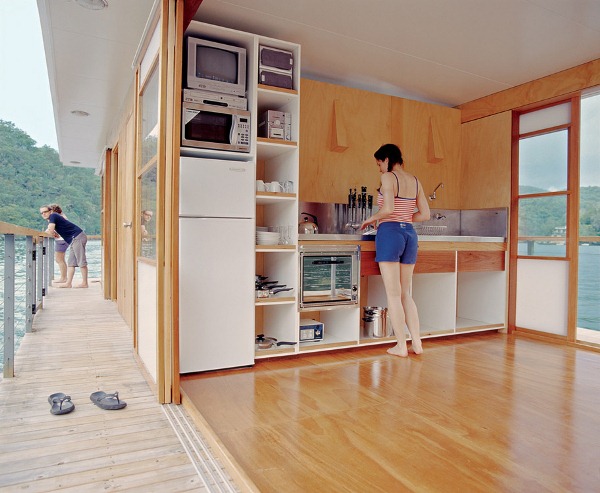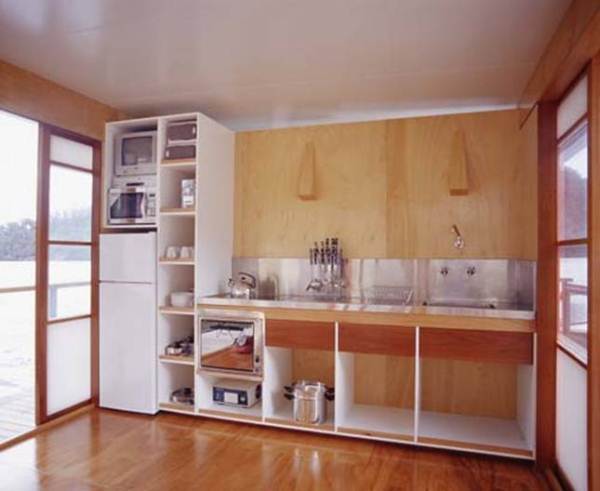 "Architecturally designed, each Arkiboat Houseboat is a creation of each owners imagination. All we provide you with are some guidelines and basic designs, and you the customer create the rest to suit your needs, tastes and desires. And the best thing about an Arkiboat, is you can change your address whenever you like." (source)
More info and photos here.
If you enjoyed the Arkiboat Modern Tiny Houseboat on Pontoons "Like" and share using the buttons below, then share your favorite houseboat links and resources in the comments below and join our free daily tiny house newsletter for more!
Facebook Comments
comments