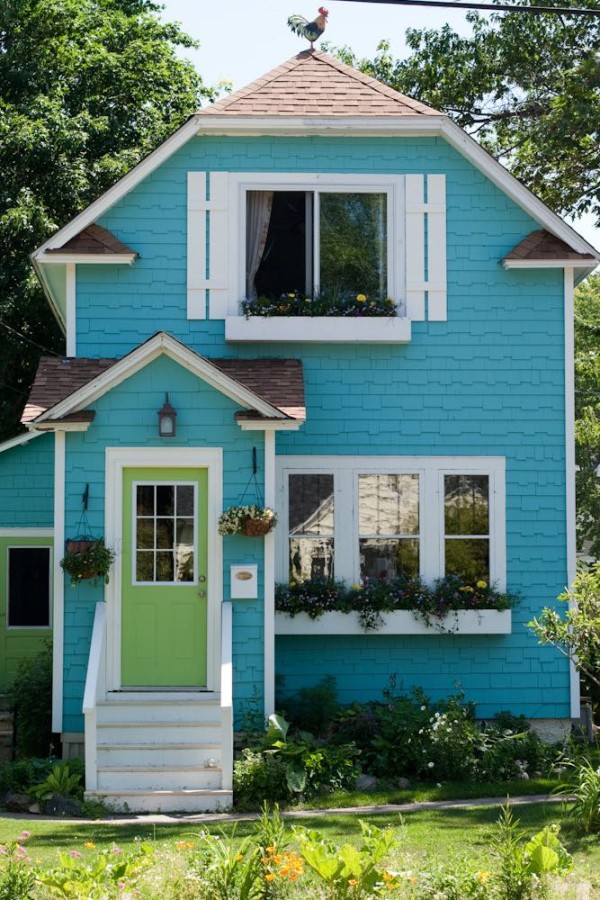 I thought you might also enjoy this charming little blue cottage.
Classic, isn't it?
I'd love to see more small homes like this one being built and even communities of them being developed as well.
How about you?
Would you live simply in a little cottage like this one over a tiny house on wheels?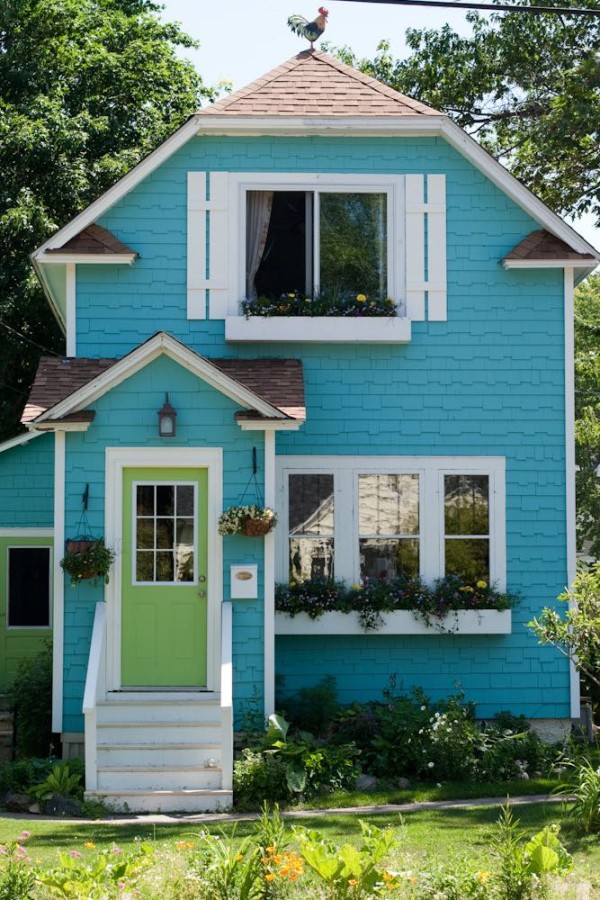 Photo by: Michael Kumm
If you enjoyed this tiny house story you'll absolutely LOVE our Free Daily Tiny House Newsletter with even more! Thank you!
Facebook Comments
comments