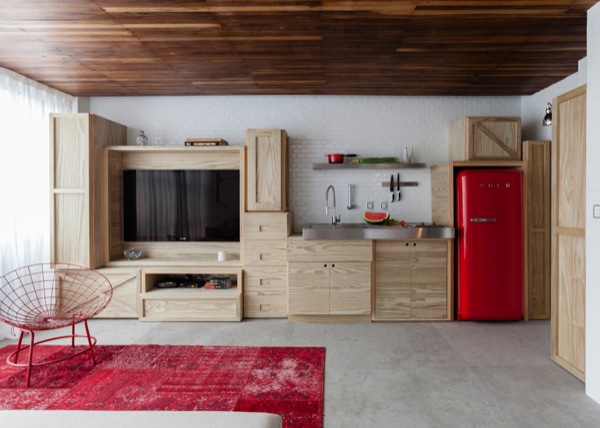 Photographs by Djan Chu
Architect: Alan Chu
Design Team: Anita Meduna
This micro apartment was designed and built for a recently divorced business person although I can see certain couples living here. Andrea and I would probably love this place.
Read the original article over at ArchDaily.
If you enjoyed this 387 sq. ft. micro apartment you'll love our free daily tiny house newsletter with even more!
Facebook Comments
comments