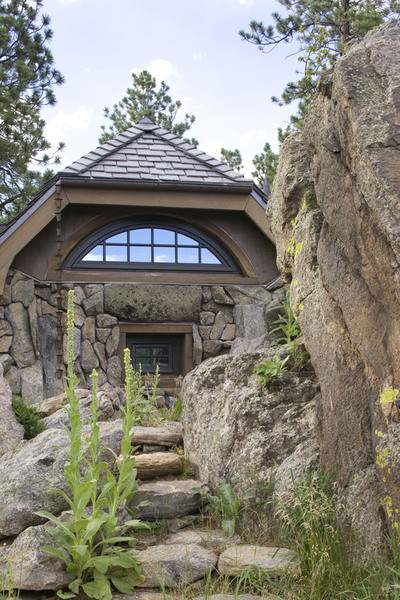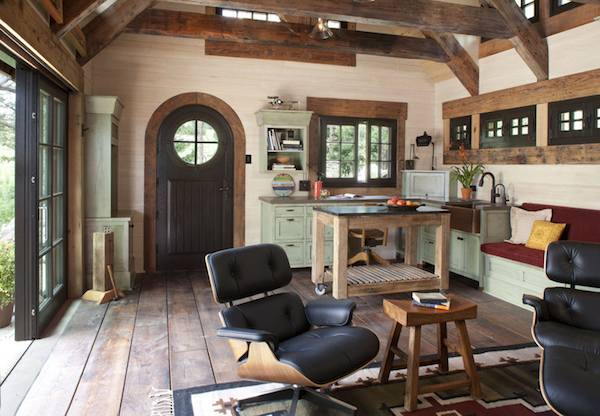 Images: TKP Architects / Emily Minton Redfield
Big thanks to one of our readers Spencer for sending this small mountain cottage by TKP Architects in. Not tiny, but still small, and absolutely gorgeous. At just 450 square feet, I'm amazed at what they were able to do with this.
Architecture and Interior Design by TKP Architects
Construction by Old Greenwich Builders
Read the original story on this little cottage over at Mountain Living.
If you enjoyed this amazing 450 sq. ft. cottage you'll love our free daily tiny house newsletter with more!
Facebook Comments
comments