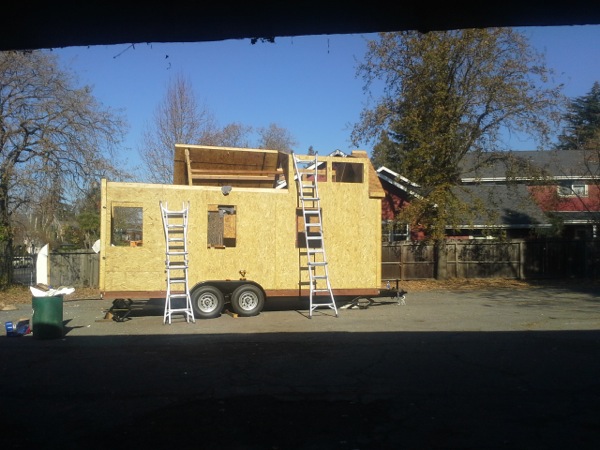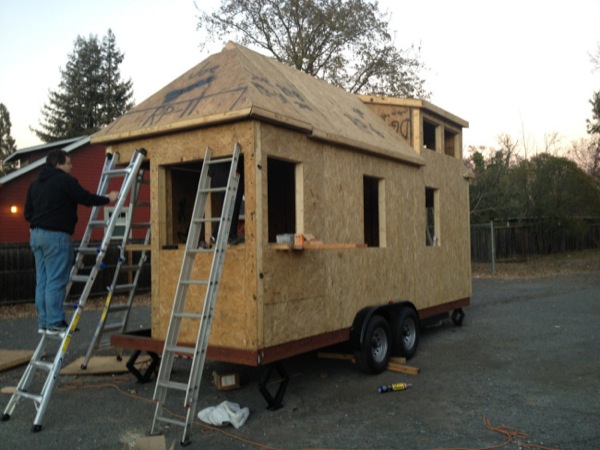 I thought you might also enjoy this Tumbleweed Cypress 20 custom project by Joe Coover. Art from the SIP tiny house is helping him with the project too which is pretty awesome.
I encourage you to follow along over at Joe's blog, Long Story Short House as he progresses through the build.
Read the original blog post here.
Images: Joe Coover, Long Story Short House
Related Resources
If you enjoyed this SIP tiny house project you'll love our free daily tiny house newsletter with more!
Facebook Comments
comments