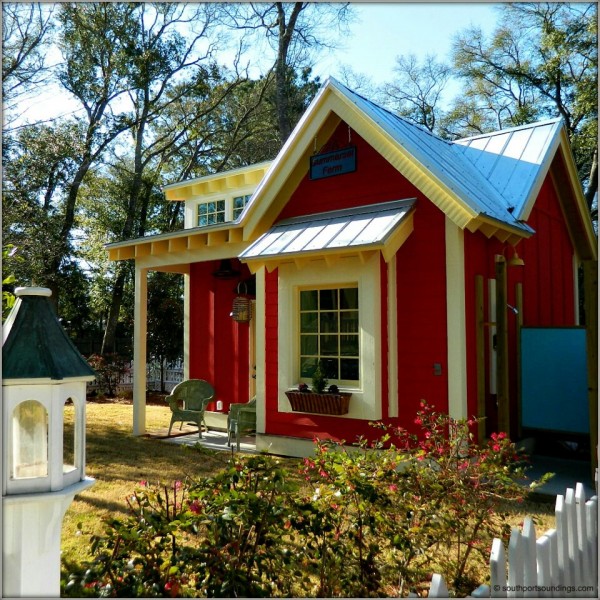 Original Source: SouthPortSoundings.com
I love the look of this little red bungalow. It's an amazing looking cottage I absolutely love the style. And it would look great in Florida. Notice the outdoor shower on the right and the classic white picket fence. I'm guessing it's around 200 square, what do you think?
If you liked this post you'll love our free daily tiny house newsletter!
Facebook Comments
comments